About Us
Our goal at You Glow Girl Candle Co., LLC. is to provide eco-friendly candles that enhance your space with aromatic scents that boost your mood and create a positive vibe. We use coconut soy wax in all of our candles. This means that our candles are vegan friendly because they do not contain any toxins, parabens, or phthalates. Each candle is hand-poured in small batches. We chose the name, You Glow Girl Candle Co., LLC. to promote positivity amongst women. "You glow girl!" is a play on the popular phrase "You go girl!" which is best described as a feminist expression of encouragement and support from one woman to another. Please don't get turned off by the name as our candle are unisex as we have scents that appeal to both men and women.  
In addition to candles, we also offer wax melts, room sprays, reed diffusers, and perfumes, to name a few.  We restock inventory, add new products, and introduce new scents regularly.
Follow us on Instagram at instagram.com/youglowgirlcandleco for the latest updates on new products, re-stocks, and information on sales. Please be sure to tag us in pictures and/or videos of your purchases. We love to see it and will repost them!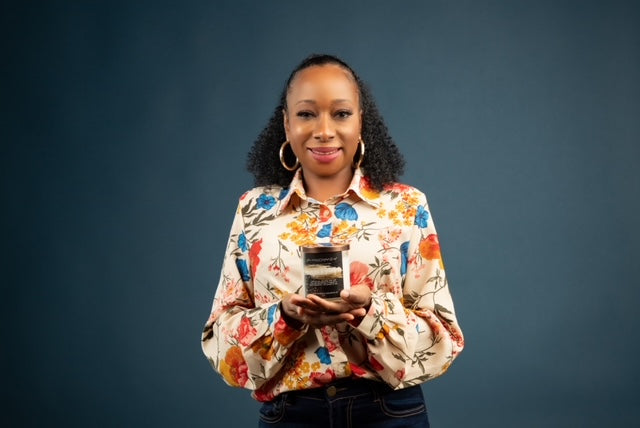 Meet Stacie, You Glow Girl Candle Co., LLC. Founder
Stacie founded You Glow Girl Candle Co., LLC. in 2020 in the midst of the global pandemic. Candle making was a way to keep her busy and occupied during quarantine.  The process was also therapeutic as it helped take her mind off of what the world was experiencing at the time. With an obsession for home fragrance, Stacie always wanted to learn the art of candle making.  After several months of extensive research and testing, You Glow Girl Candle Co., LLC. was born!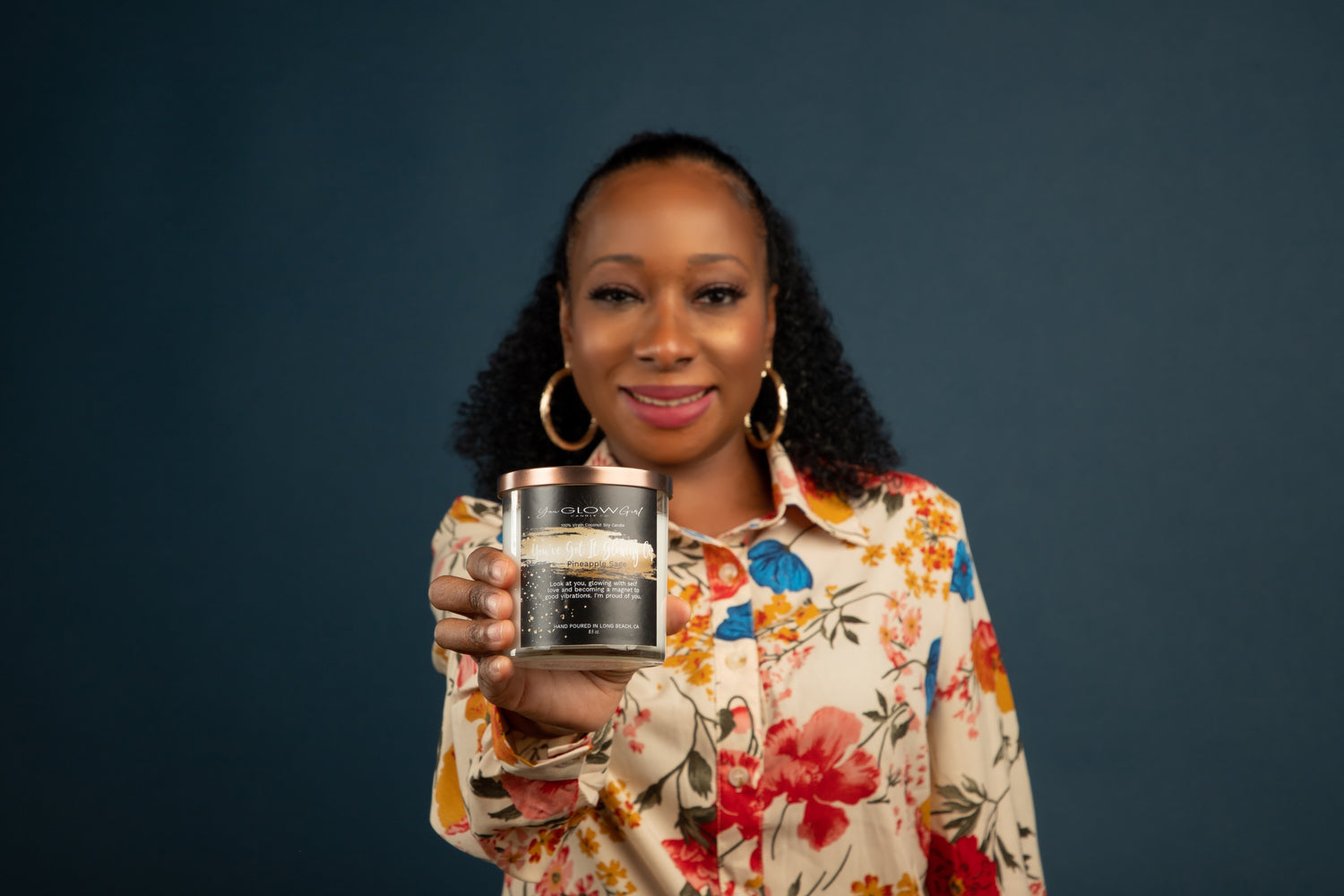 Our Store
We are an online only store. We operate out of Long Beach, CA. This is where our ideas are drawn from, where our candles are hand poured, and where our orders packed and shipped. One day, we hope to fulfill our dream of opening a brick and mortar store. Until then, you can shop with us online.